Caring For Your RGS-2 Scooter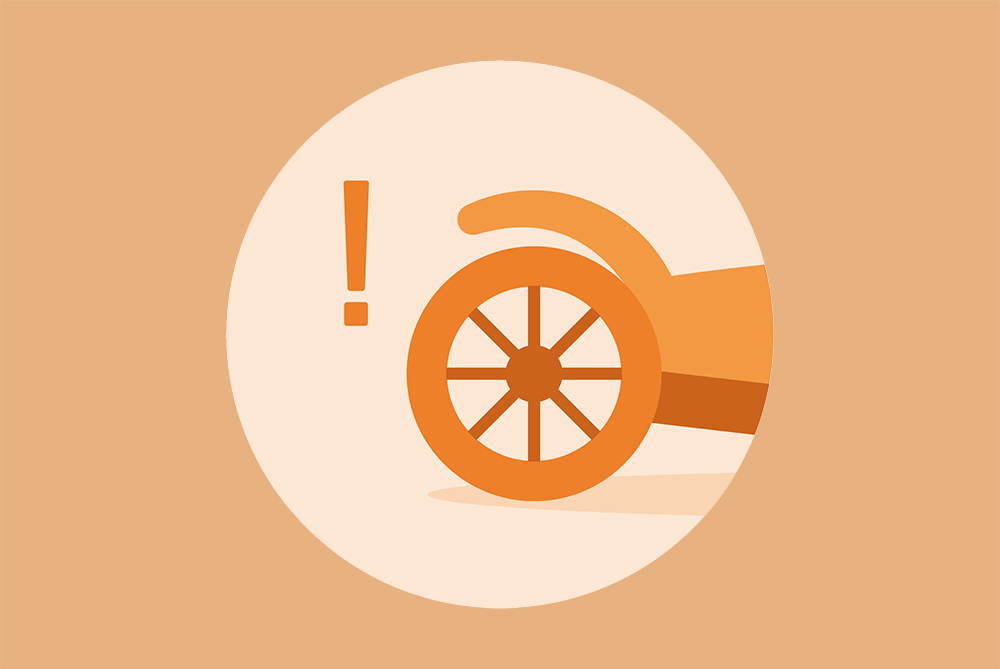 Checks To Make Before Scooting
Before heading out on your 3Style® scooter we suggest to always do the following:
Check the brake to make sure it continues to work effectively. Check all bolts and screws are tightly in place and have not become loose during scooting. Check collar clasp to make sure this is tightened and closed correctly.
Need more help in setting up your scooter?
See our Setting Up Your RGS-2 Scooter guide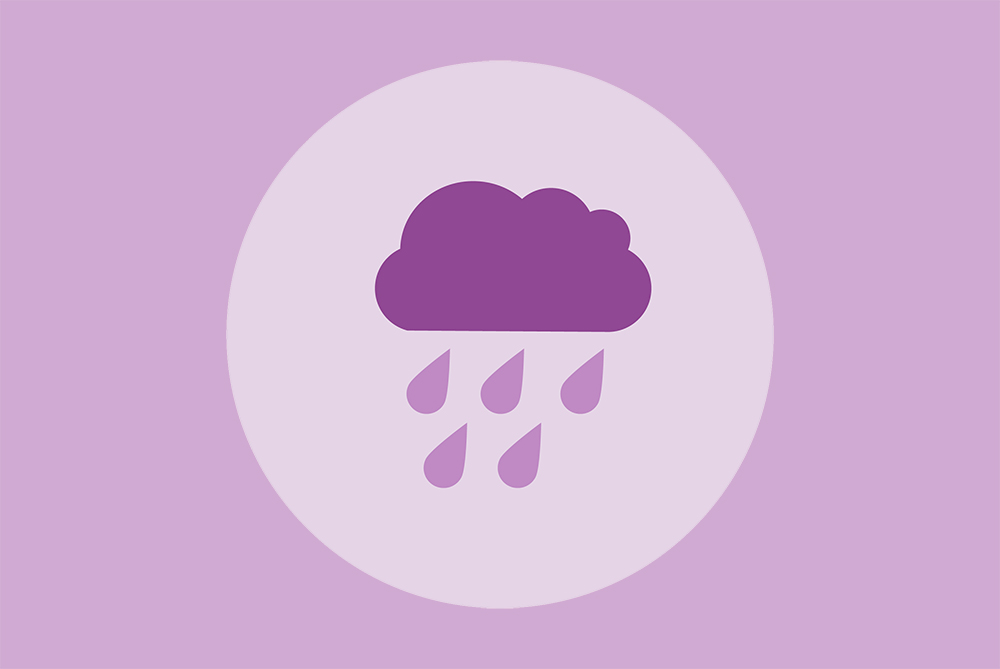 Store Indoors
To help prevent any damage, colour fading or rusting from exposure to extreme weather, we strongly recommend that you store your 3Style® scooter indoors. Failure to do so may invalidate your product warranty.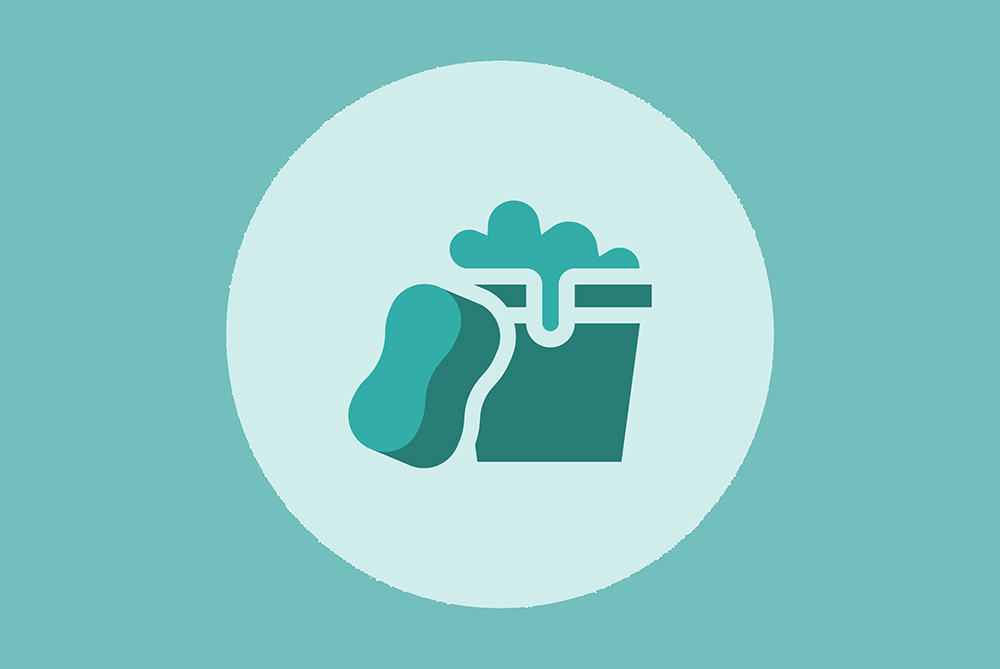 Regularly Clean Your Scooter
Our scooters look their best when they are nice and clean!
If your RGS-2 scooter has been used outside in the rain or snow, we suggest to wash and dry your scooter before storing. Pay special attention to any metal elements on the scooter when drying, this will help prevent any rust from occurring.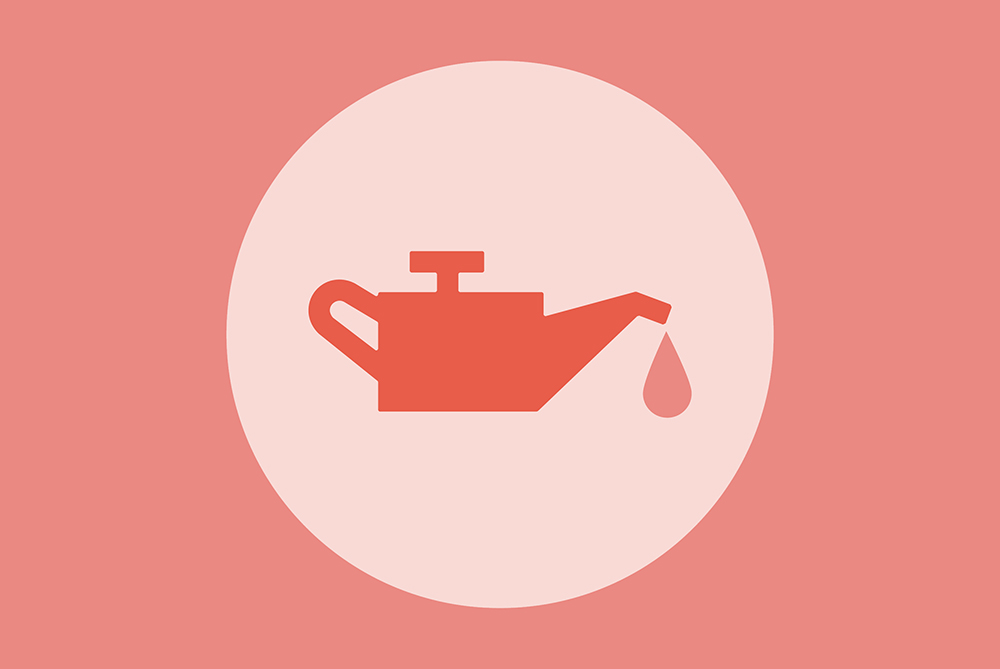 Oiling Wheel Bearings
Whilst designed to last, to get the absolute most from your wheels we recommend to lightly oil these every 6 months. WD40 should not be used for this, as it will dry out the bearings and attract dirt and dust. Instead, use light machine oil which is cheaply available from any cycle shop.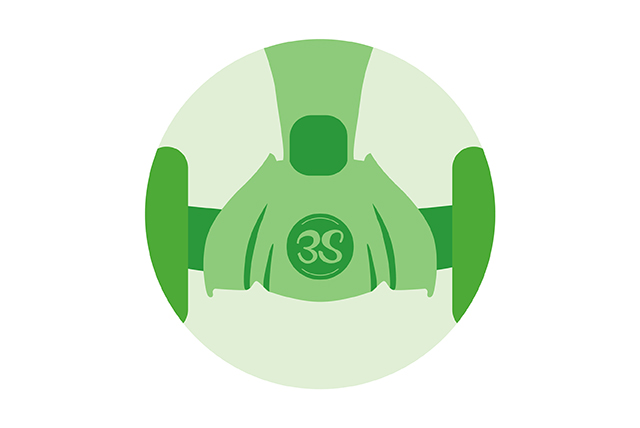 Cleaning The Opening and Closing Mechanism
If you are finding you are having any problems with the opening and closing of your RGS-2 Scooter, we would recommend to detach the handles and clean the mechanism. For instructions on how to do this please click here.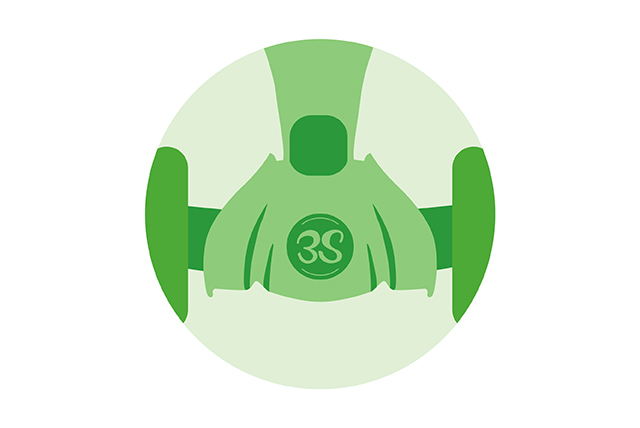 Don't Forget...
Remember, some parts can naturally wear over time especially if your scooter is much loved. If your scooter does require any replacement parts please click here to go to our parts shop.