The RGS Series of Kids Scooters
Looking for a fun and easy way to get your little ones outside and active? Our RGS Range of Scooters offer the perfect solution! Lightweight and sturdy, LED flashing wheels, and with a folding design for easy carrying, with a range perfect for kids aged 2+.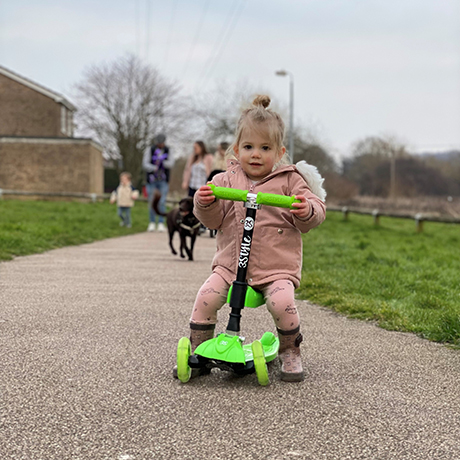 RGS-0 Scooter Ages 2+
The perfect scooter for any budding young adventurer. With its folding seat, great for toddlers just starting out, making it easy for them to develop their balance and coordination skills. The seat can then be folded upright when they are confident for it be used as a regular scooter.
Shop RGS-0 Scooters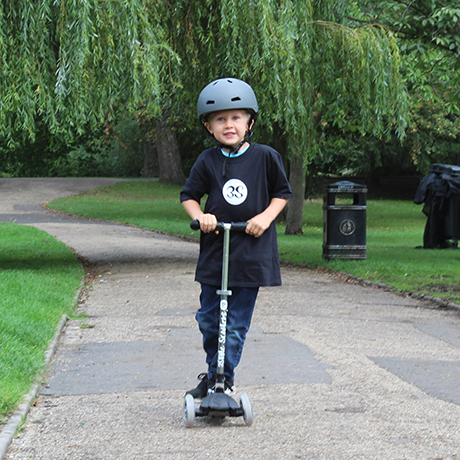 RGS-1 Kids Scooter Ages 3+
This is our award winning scooter, winning Gold at the 2019 DadsNet product awards. Perfect for ages 3+, with its tilt to turn mechanism, LED flashing wheels and adjustable handlebar make it perfect for everyday adventures.
Shop RGS-1 Scooters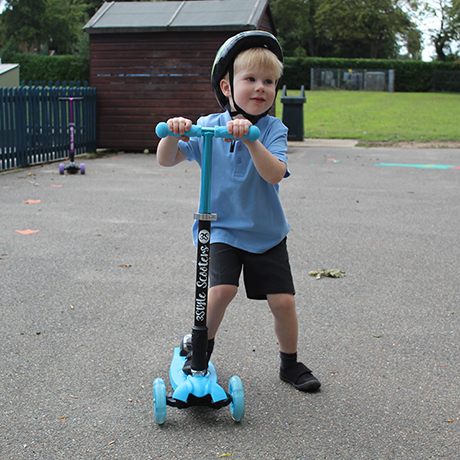 RGS-2 Kids Scooter Ages 5+
The RGS-2 is one our most popular scooters, we recommend for ages 5+, its still lightweight and easy to fold up with the pump handle but extends to 86cm to keep up with your growing child. This scooter won the Gold Award on DadsNet in 2021.
Shop RGS-2 Scooters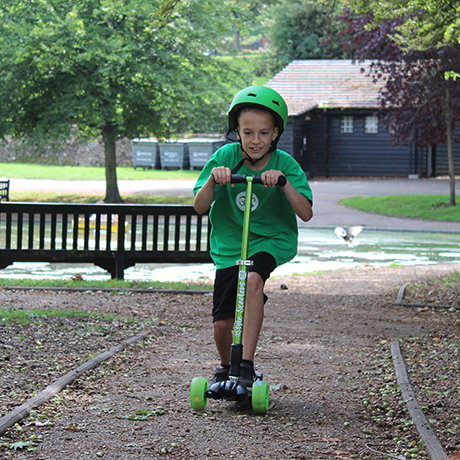 RGS-3 Kids Scooter Ages 5+
This is the biggest 3 wheel scooter we have, whilst similar in size to the RGS-2, it has the LED wheels, folding design and extendable handlebar. But this model has the robust 2" wide wheels, perfect for rough terrain. This scooter won Bronze on MadeForMums 2019.
Shop RGS-3 Scooters
Discover The Key Benefits Of The RGS Scooters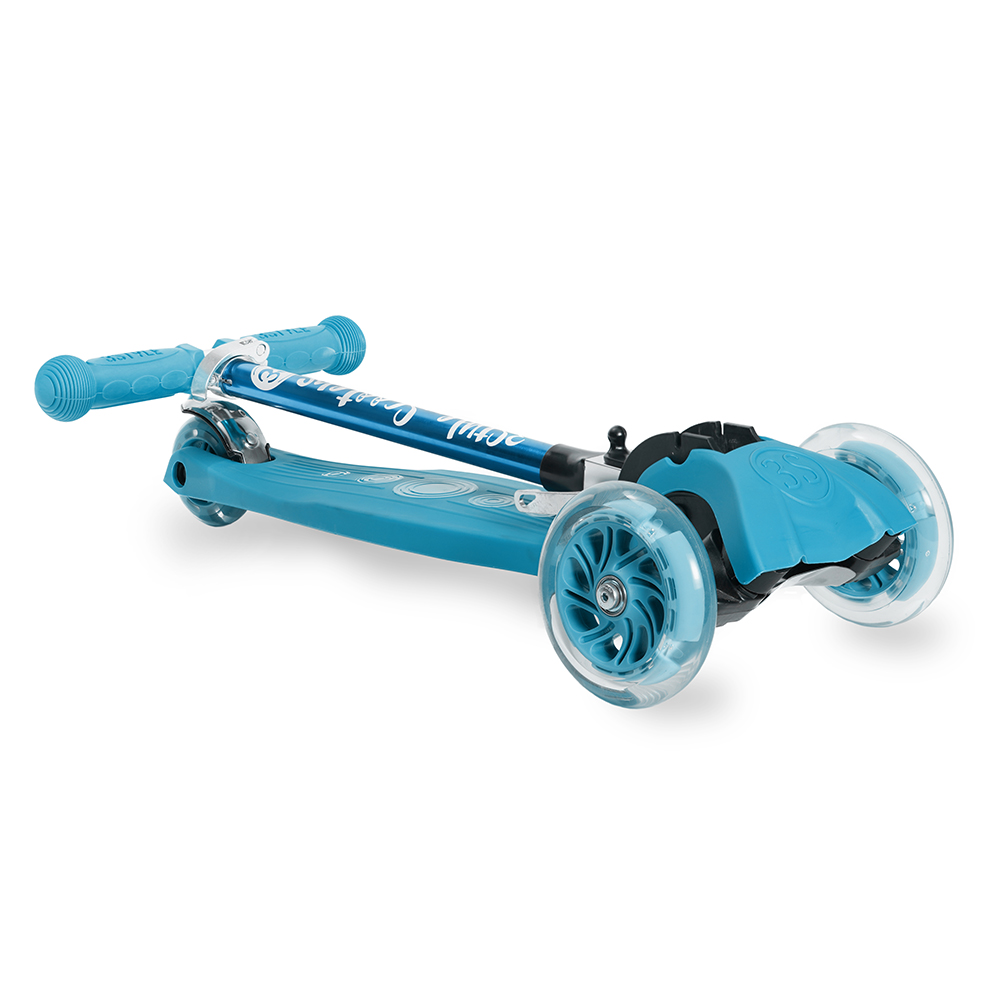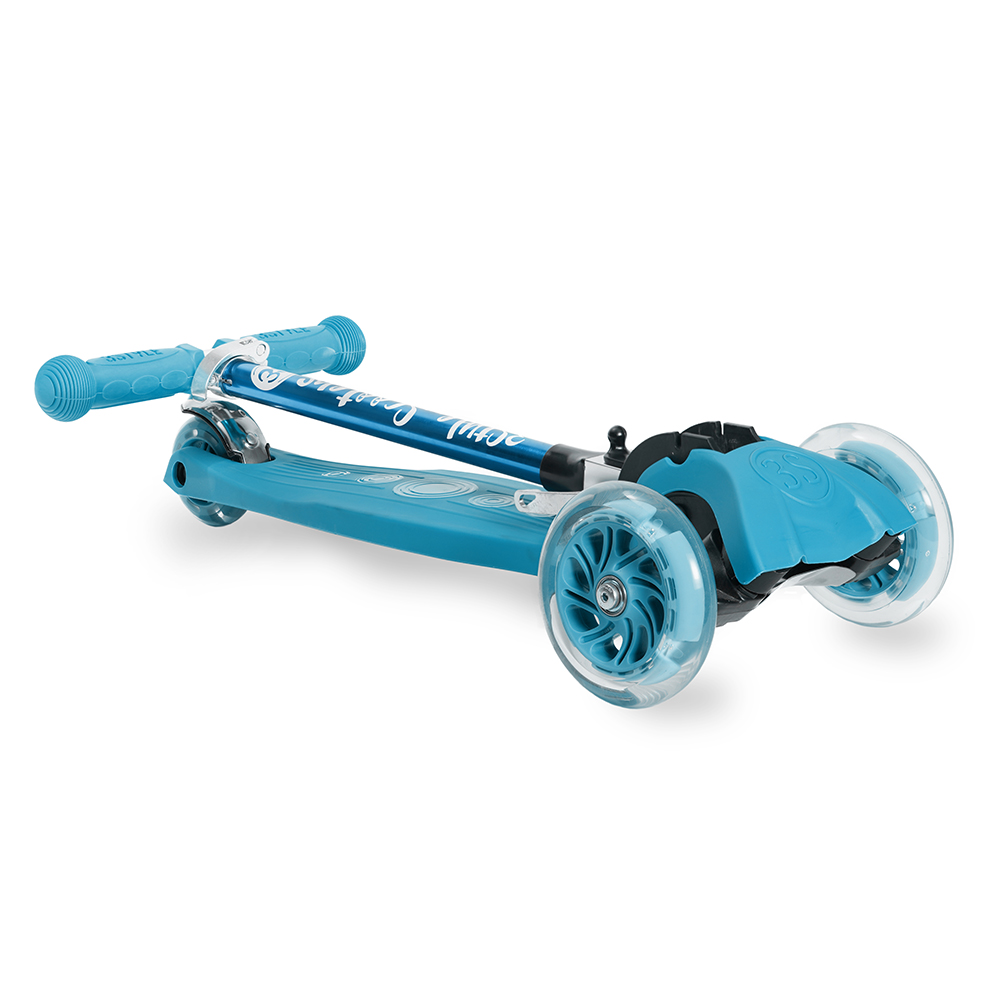 Light To Carry, Easy To Store
| | |
| --- | --- |
| Starting at a market leading 2.2kg the RGS scooter are some of the lightest scooters available, effortless to carry home from the school run, and with the simple fold mechanism makes the scooter easy to store away at home or when on the move. | |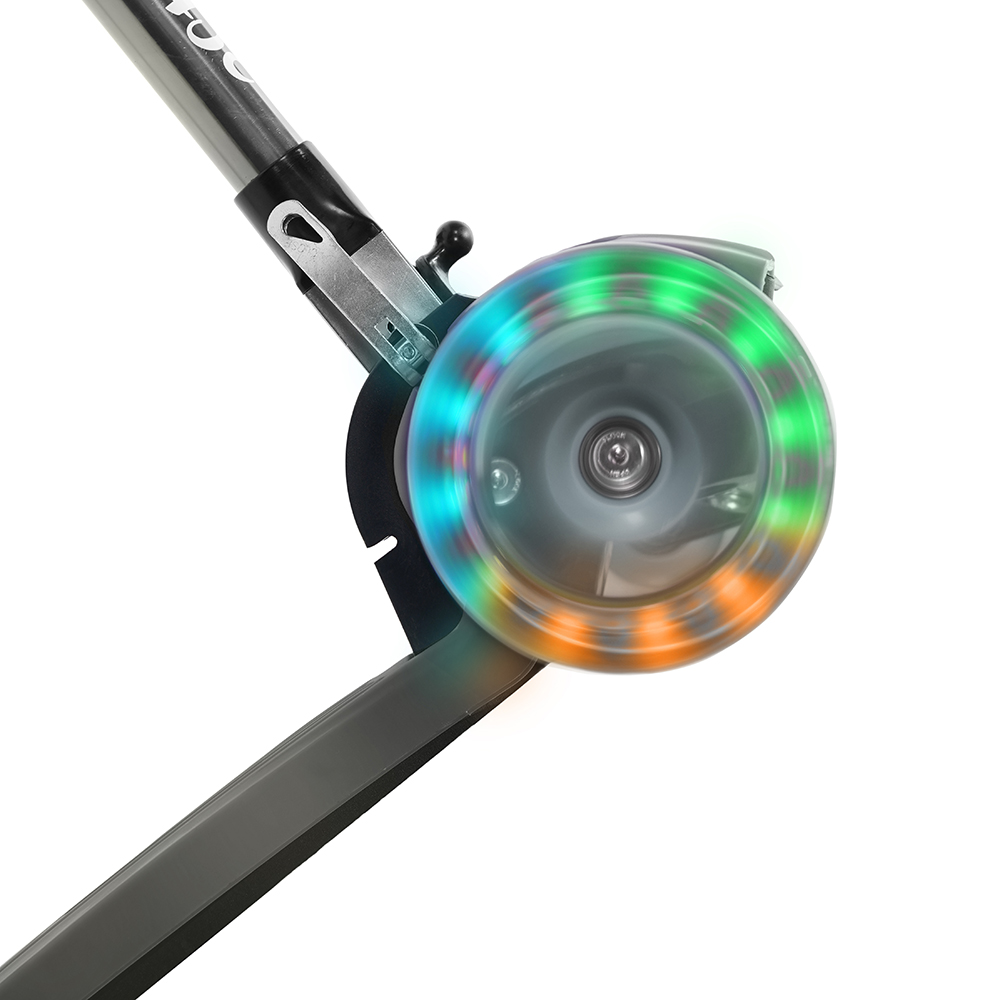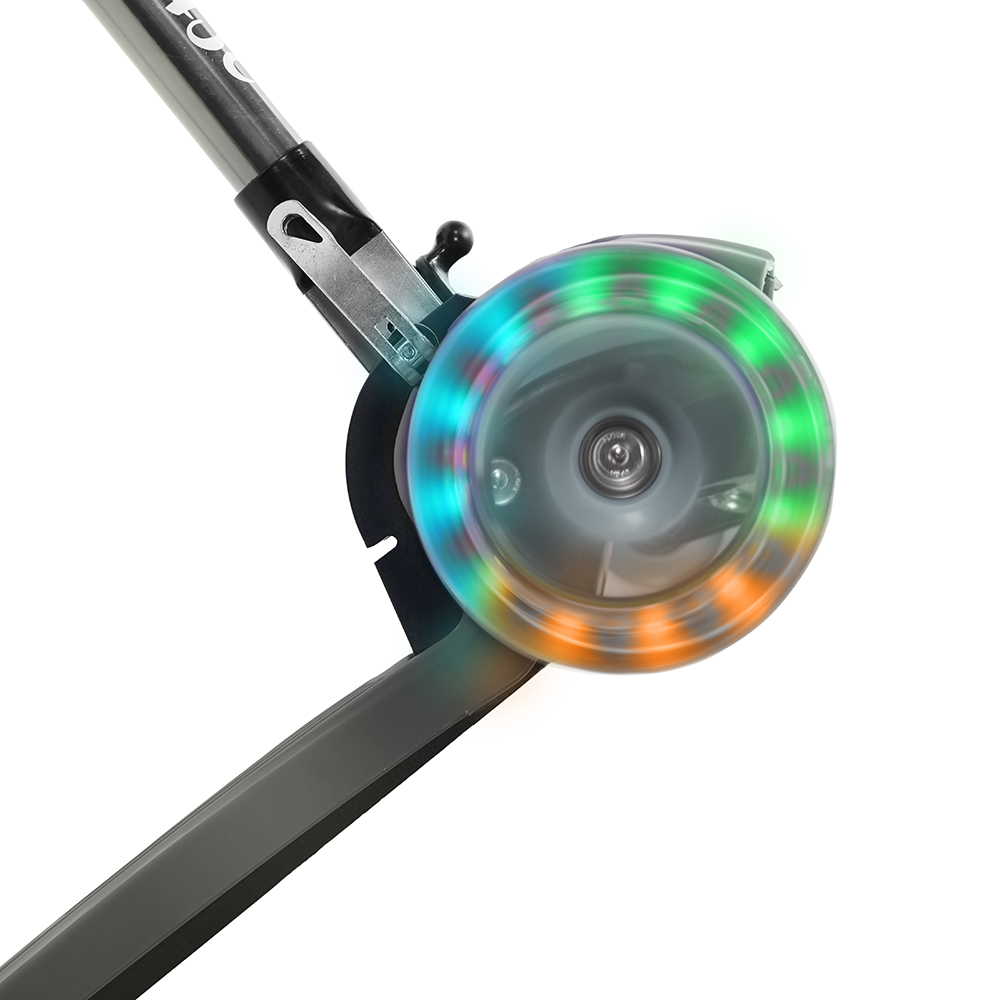 Fun & Colour For Every Adventure
Our signature spin and flash wheels are a key feature of our scooters. No batteries required, operated by kinetic energy, just start scooting and watch them light up. Great on evening walks, really adds fun whilst also acting as a safety feature.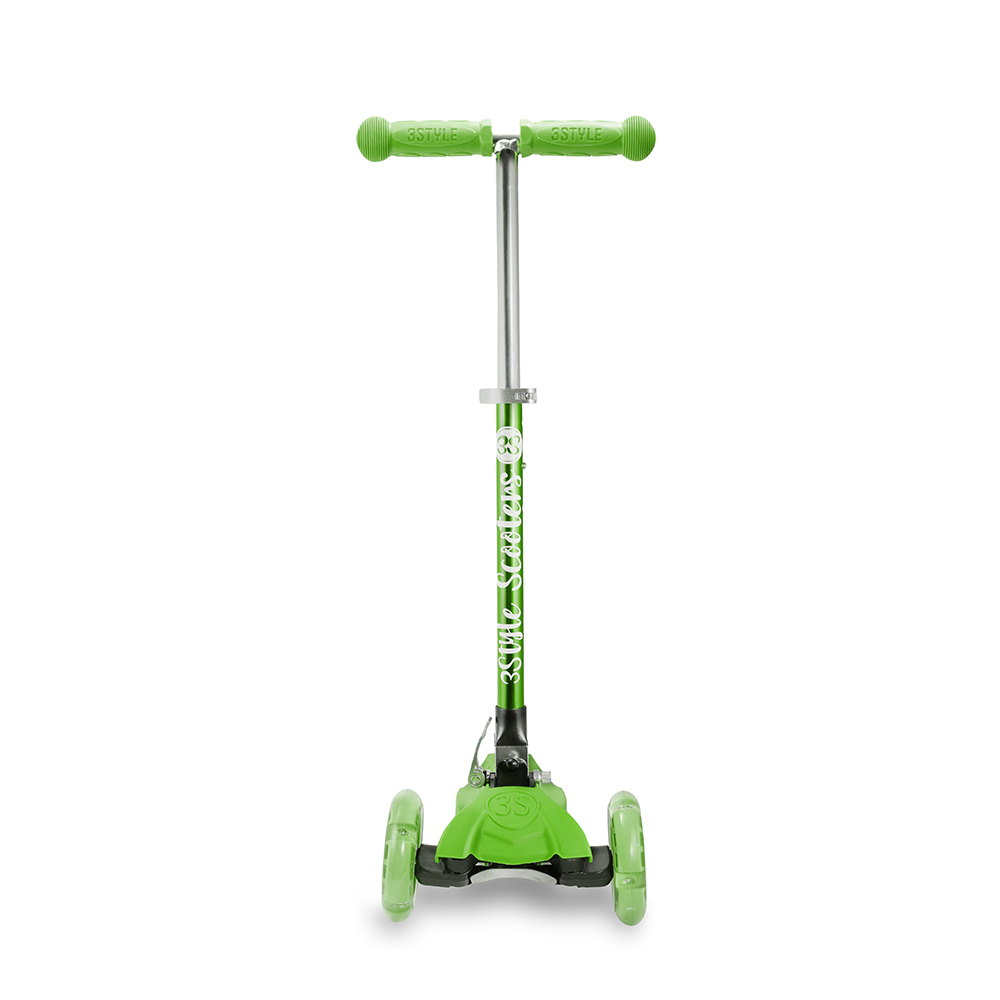 Builds Confidence & Development
| | |
| --- | --- |
| With our patented easy glide tilt to turn mechanism, there is no need to turn the handlebar, just tilt and lean to move the wheels left and right. Great for building confidence in your child and helping to develop their motor skills and coordination. | |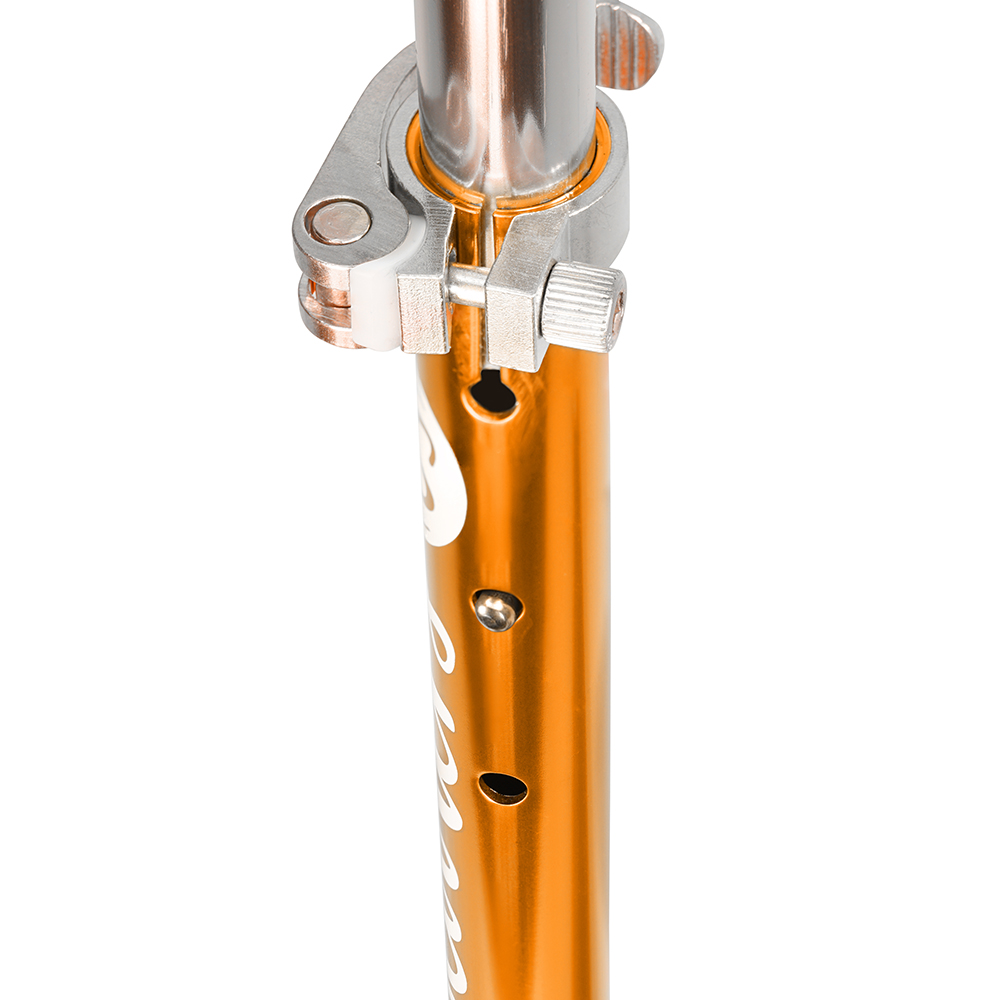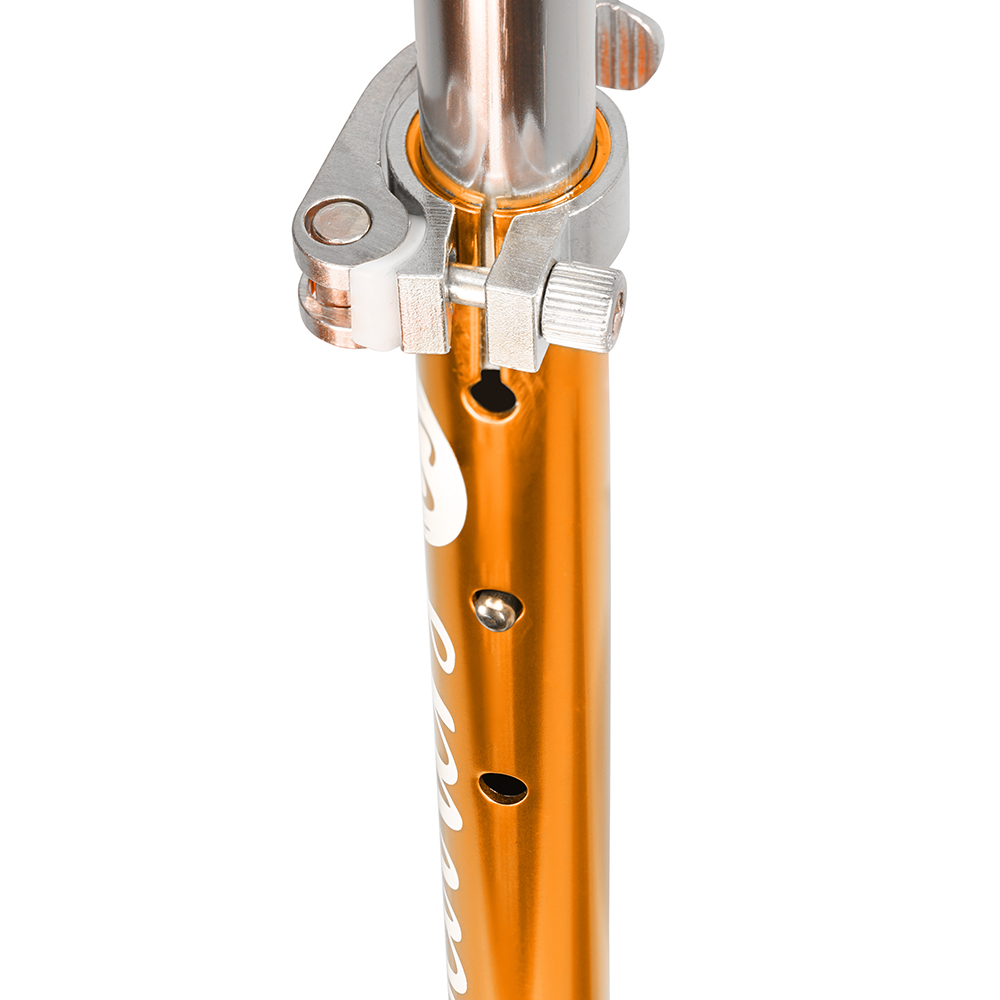 Adapts To Your Child As They Grow
The RGS Series has 4 height adjustable settings, from 53cm to 86cm depending on model. Meaning as your child grows the scooter can be adapted to suit their height. Therefore no need to buy a new scooter every 6 months.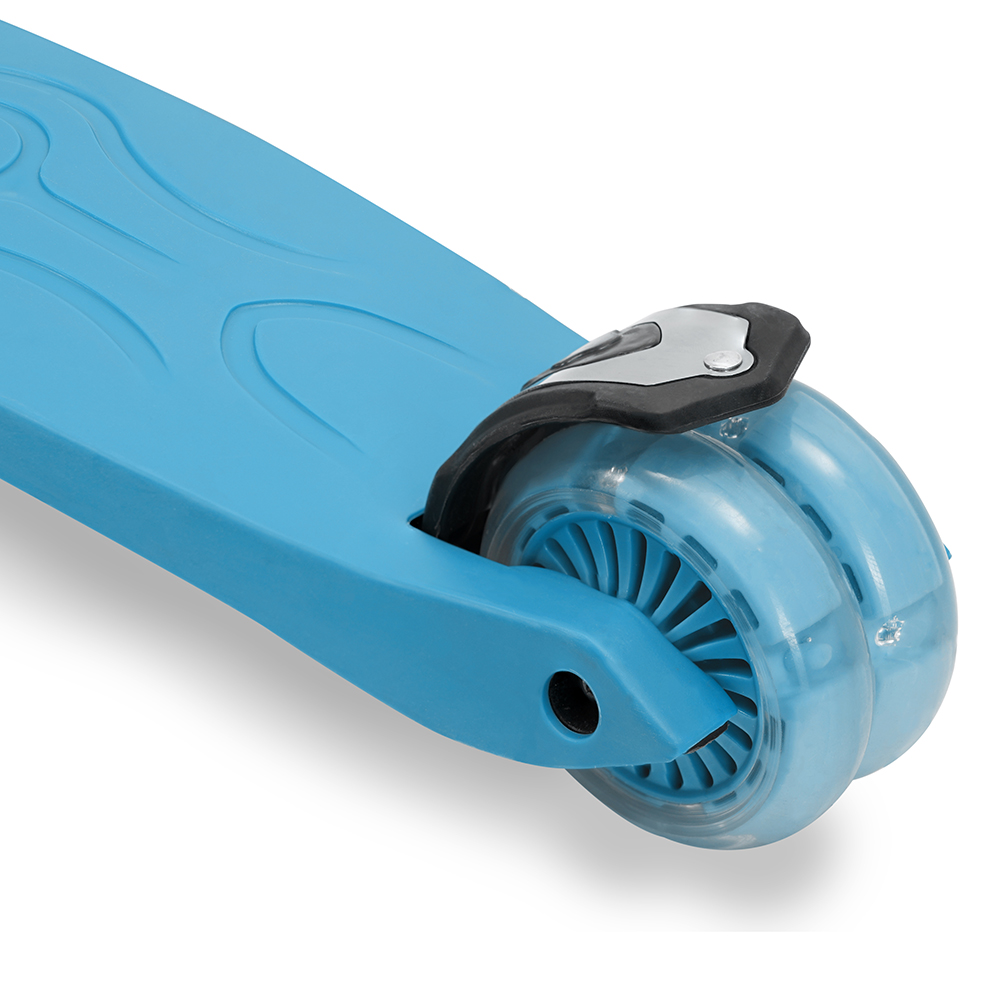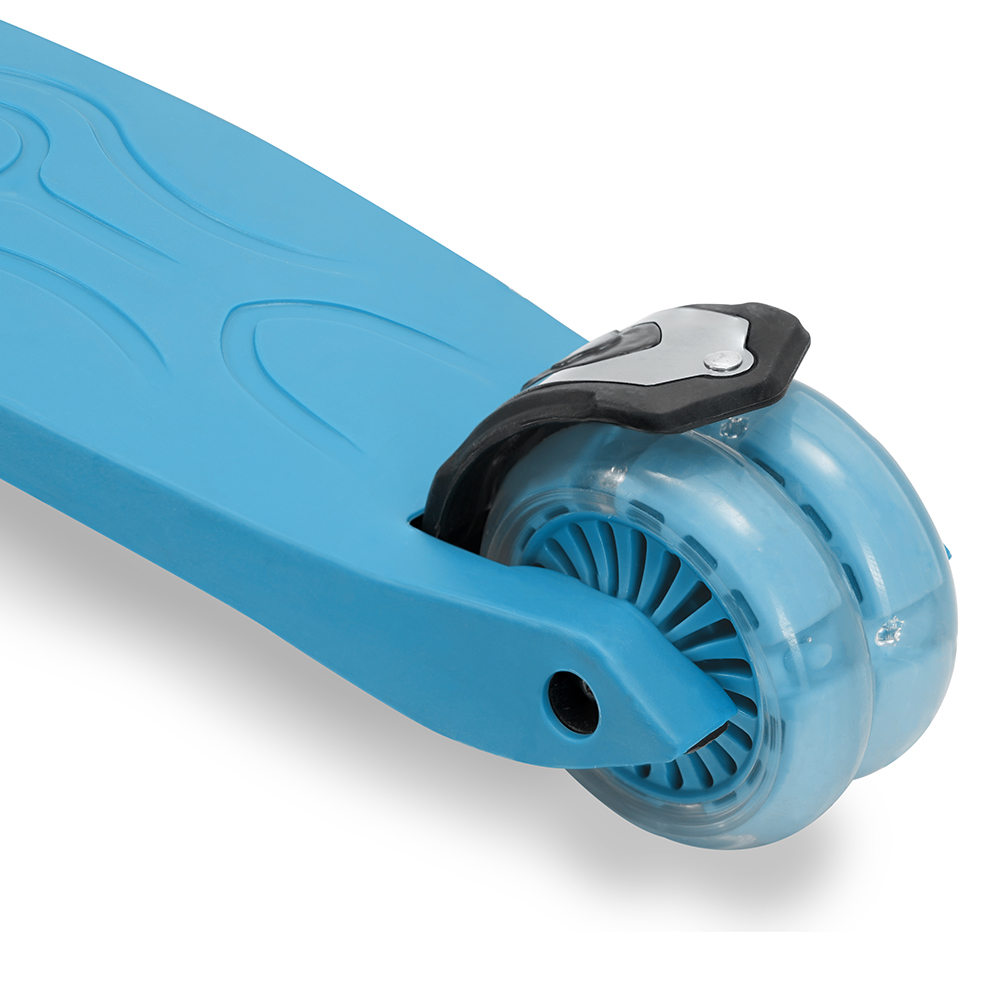 Safety When Scooting
The RGS scooter comes complete with an easy press rear brake system, made of aluminium and adds a level of safety and reassurance on every adventure, whilst also preventing wear and tear on children's shoes.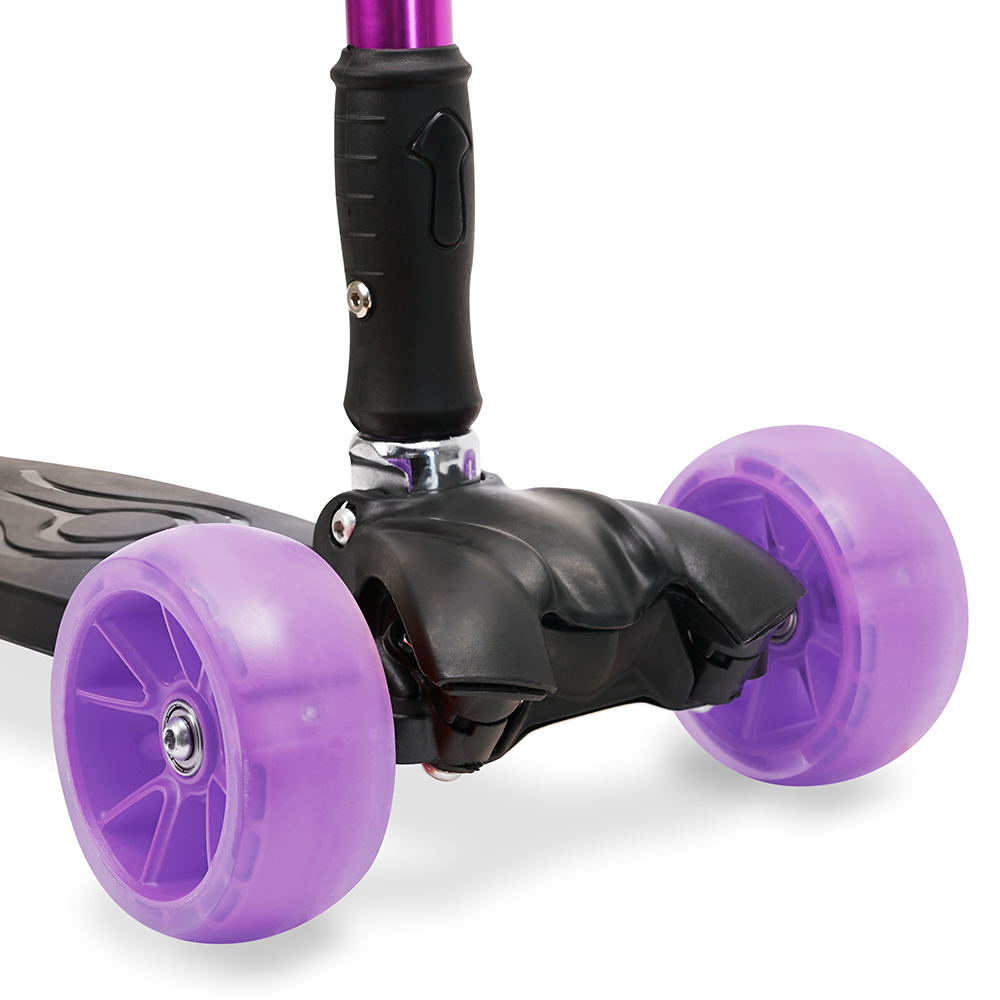 Built To Last
| | |
| --- | --- |
| Made of quality materials from top to bottom. It has a weight capacity of up to 50kg, meaning the scooters can withstand the rigours of daily use. EN71 rated means you can rest assured it's up to testing standards. | |